Samantha Buck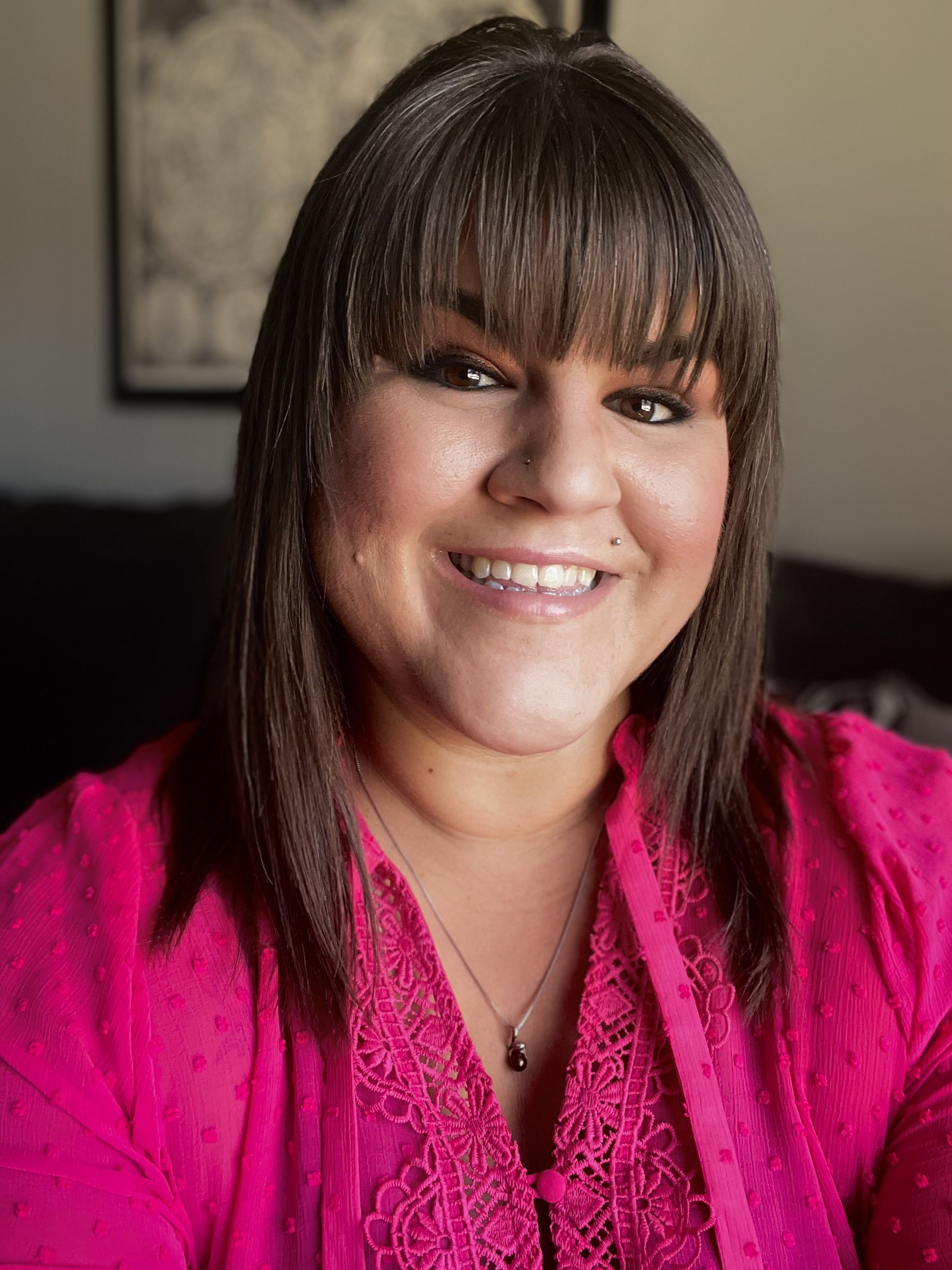 Meet Samantha Buck, she is a current student at Gillette College and graduating with her associates in psychology and addiction practitioner certificate. She will be graduating in May 2023, and has plans to continue her education online through Northern Arizona and start her practicum here in town at a local addiction center.  Samantha was born in Gillette but grew up and graduated from Rock Springs, Wyoming. She went straight to college in Salt Lake, Utah. Being so young it was hard to focus on school, and she ended up moving back to Gillette with her family after a couple years. It wasn't until a few years later after working a lot of jobs around town that she realized her goal of being an addiction counselor was attainable and she was in the right mindset to accomplish her goals.
Samantha received scholarships through the Mary Alice Logue Endowment, Gillette College Directors & Trustees Endowed Scholarship, and Advisory Board Scholarship. She is very grateful for these scholarships as they eased the burden of working full-time, raising a family, and being a full-time student.  "Coming back to school later in life with a more driven mentality made the learning part easier and the financial part was the stressor. These scholarships eased my mind, and then I could focus more on doing my best and fulfilling my potential in the classroom."
It is very clear that Samantha is driven, focused, and determined to make a difference in her life as well as others. We are very proud of her and wish her the best with further careers and higher education plans. There is no doubt she will accomplish great things and has a very bright future. Good luck Samantha and congratulations on your upcoming graduation.