Gillette College Foundation receives baby grand donation-2022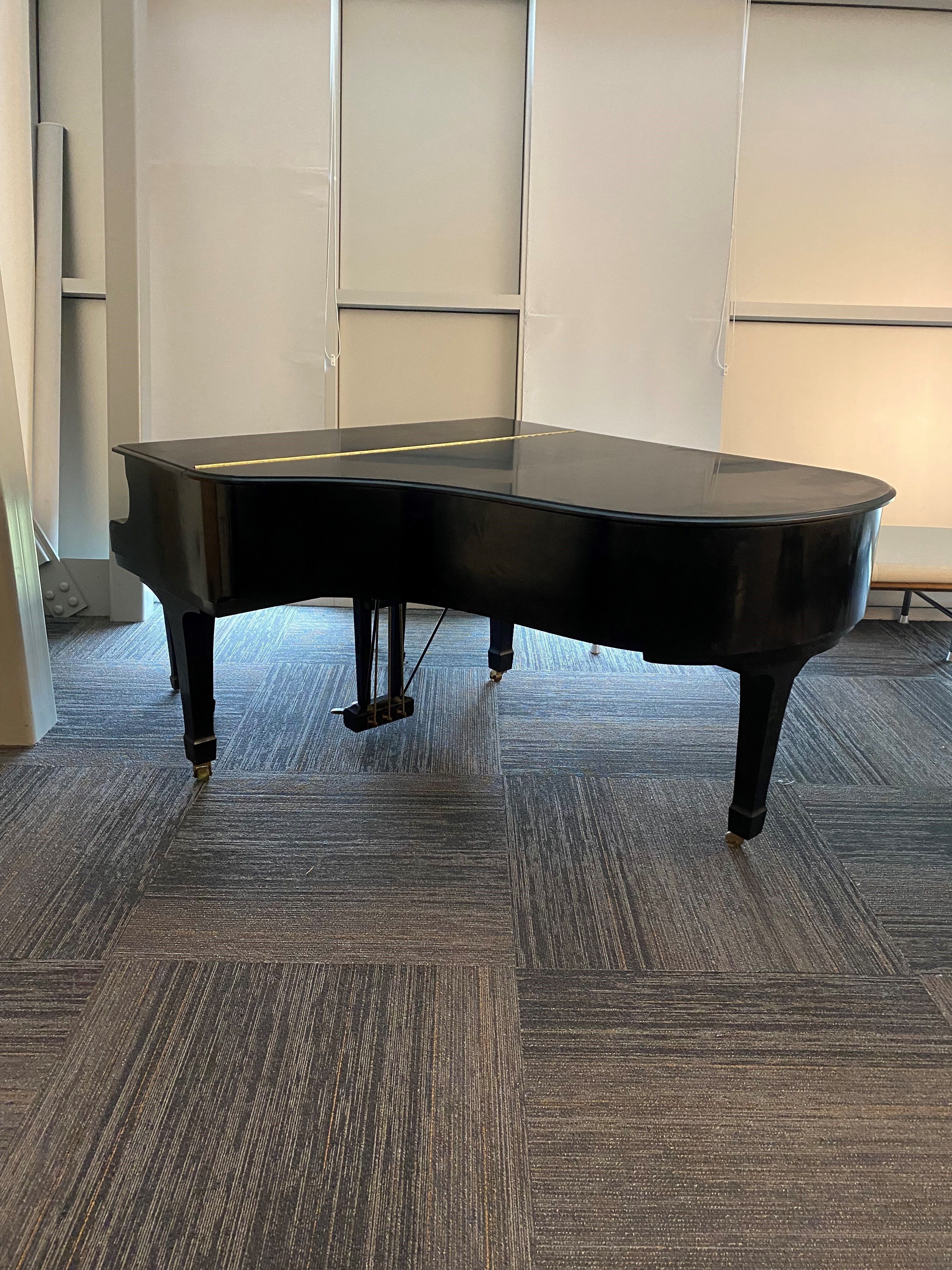 On October 27, 2022, the Gillette College Foundation received a donation of a Yamaha baby grand piano, valued at $14,500.
Heidi Gross, executive director of the foundation, said the piano will be placed in the Pronghorn Center Flex Space. It was donated for the use of the Energy City Voices when the group comes back to the college next year. 
"It's just beautiful and we're thrilled to receive it," Gross said. "It's such a thoughtful gift for the Energy City Voices and it will be very helpful for them."
The show choir that was cut in 2020 along with most athletics will return in Fall 2023.