You'll always know what's going on with our organization.
Just bookmark this page and check back often for the latest programs and events.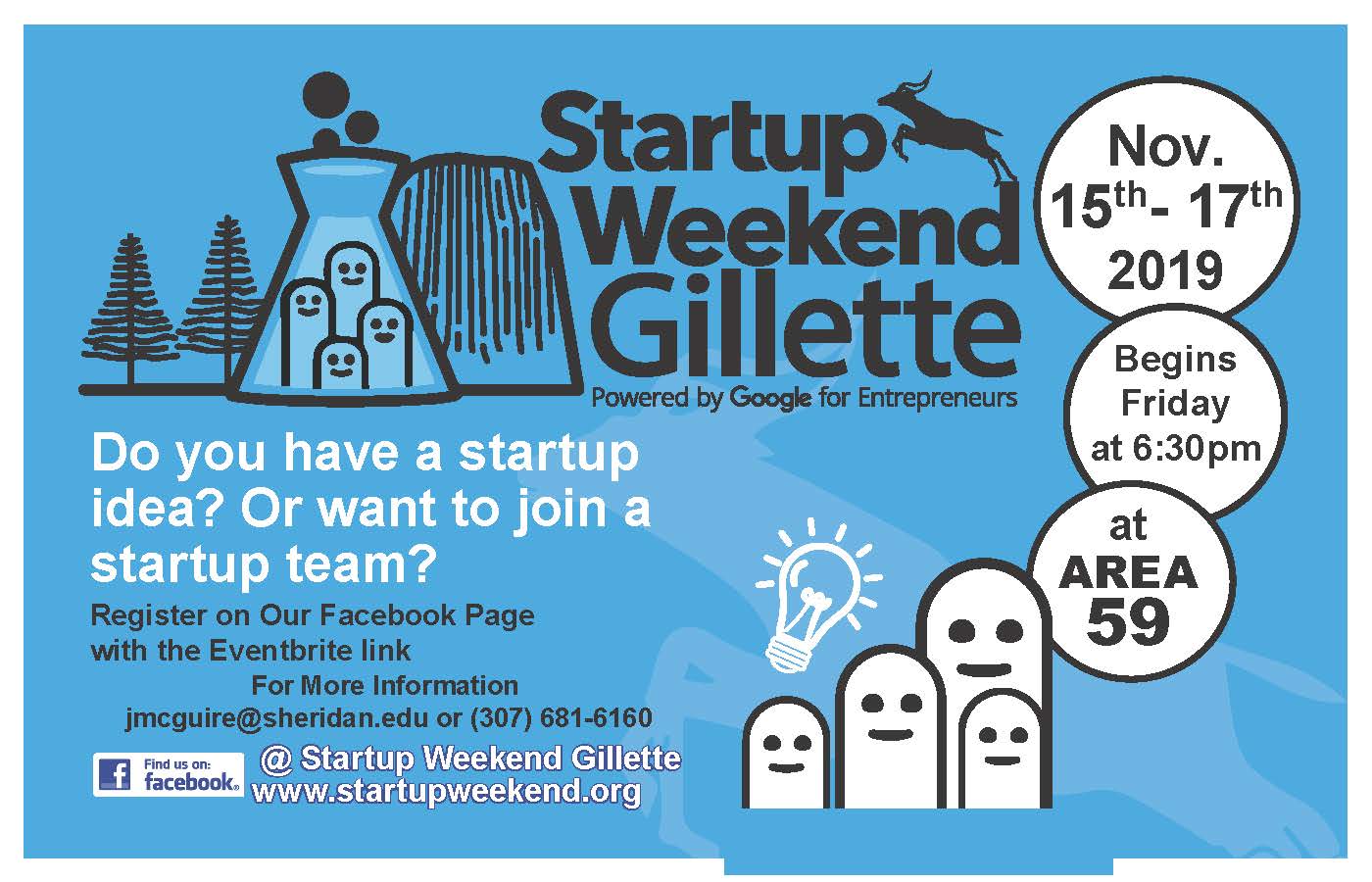 Have a business idea? Love working in a team? Start-Up Weekend is a great way to get your idea off the ground with other like-minded people. Join us for food, prizes, and an experience you will never forget!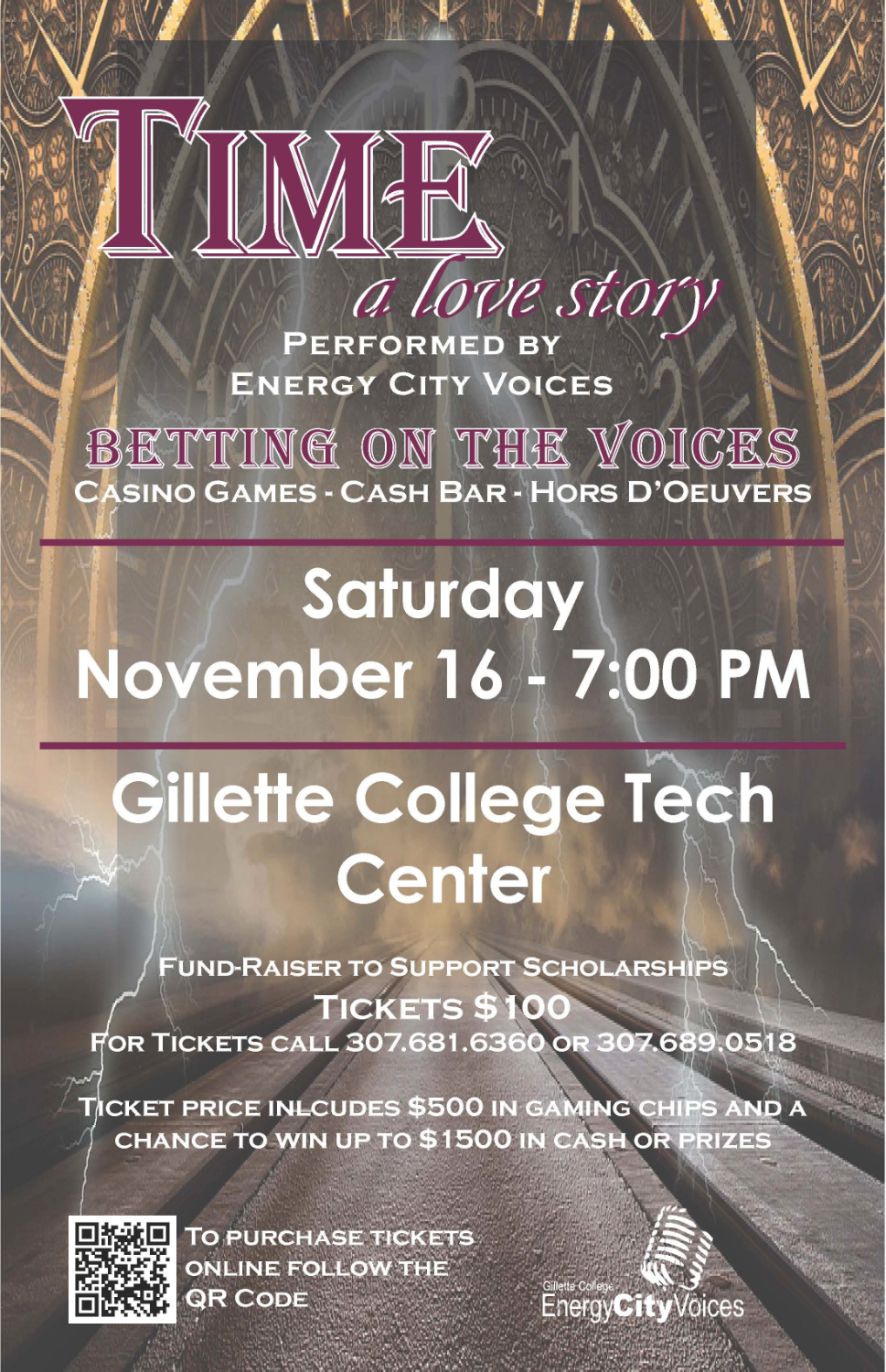 Join us for a night of fun and games as we bet on the Energy City Voices! The fun begins at 7:00 pm with casino games, a cash bar and appetizers. Entertainment will be provided by the Energy City Voices. Ticket price includes $500 in gaming chips and a chance to win up to $1500 in cash or prizes.