Kylie Bullach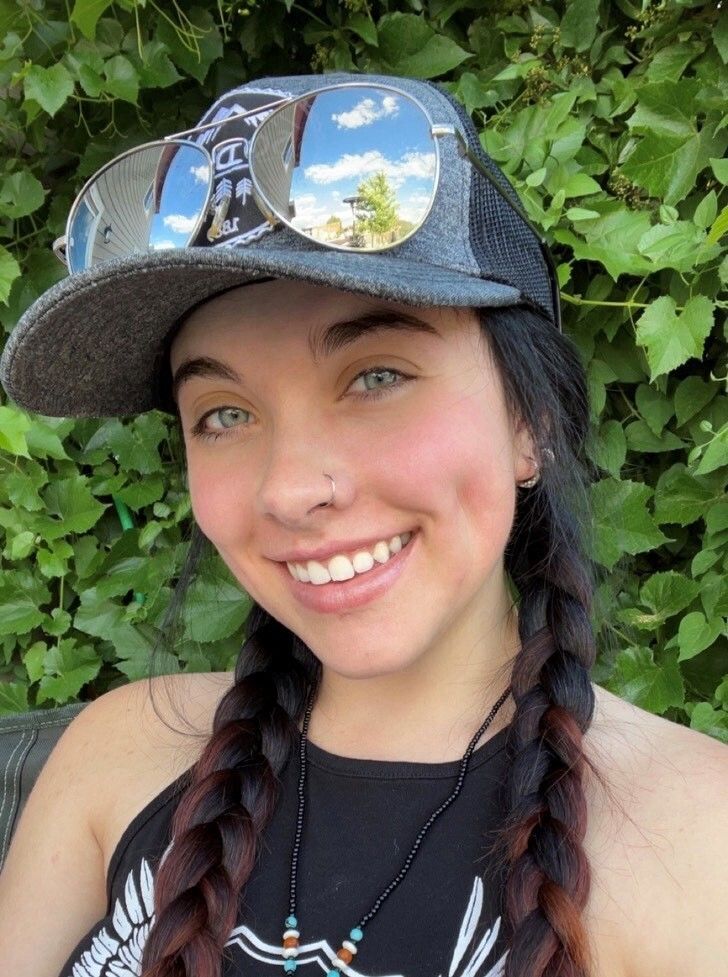 Meet Kylie Bullach, she has received the Richard M. Baker Scholarship at Gillette College, which has helped her cover school finances so that she can focus her income on making sure her family is taken care of. As expensive as college is, she does not think she would be able to afford to pursue a better future through school if she did not receive any scholarship help. "I'm very appreciative."
Kylie is currently working at a coal mine and has been for almost 3 years, Mine Rescue Team. She is a young mother of two, doing it all on her own. Kylie is a gym junkie, she is a committed college student, and she raises tarantulas.
Kylie graduated in 2018 with general education, she took a 3-year break and is currently working on her Health Science degree for the past 1.5 years to hopefully get into the Nursing Program in 2023. She will also be graduating with her Associate in Health Science in 2023. Once she gets her ASN through the Nursing Program here in Gillette, she's hoping to continue her education through UW online to get her BSN and maybe even one day her MSN. Kylie's future goal is to work at the hospital in the labor and delivery unit or the emergency room.
While at Gillette College she has learned, "To never give up and that I am capable of way more than I believe I am. Anything is possible if you are willing to put in the work." Kiley Dodson, from Financial Aid, is one of the staff members that really helped Kylie, she was always huge support and helped Kylie when obstacles popped up. The best thing about Gillette College was the opportunities offered and all the support that was offered and of course the food. A few words for future students, "If you tell yourself, you can't do it, you won't. If you tell yourself, you can do it, you'll achieve anything you set your mind to."
Congratulations, Kylie! The Gillette College Foundation is proud to recognize you as one of our scholarship recipients!