Kylee Lamb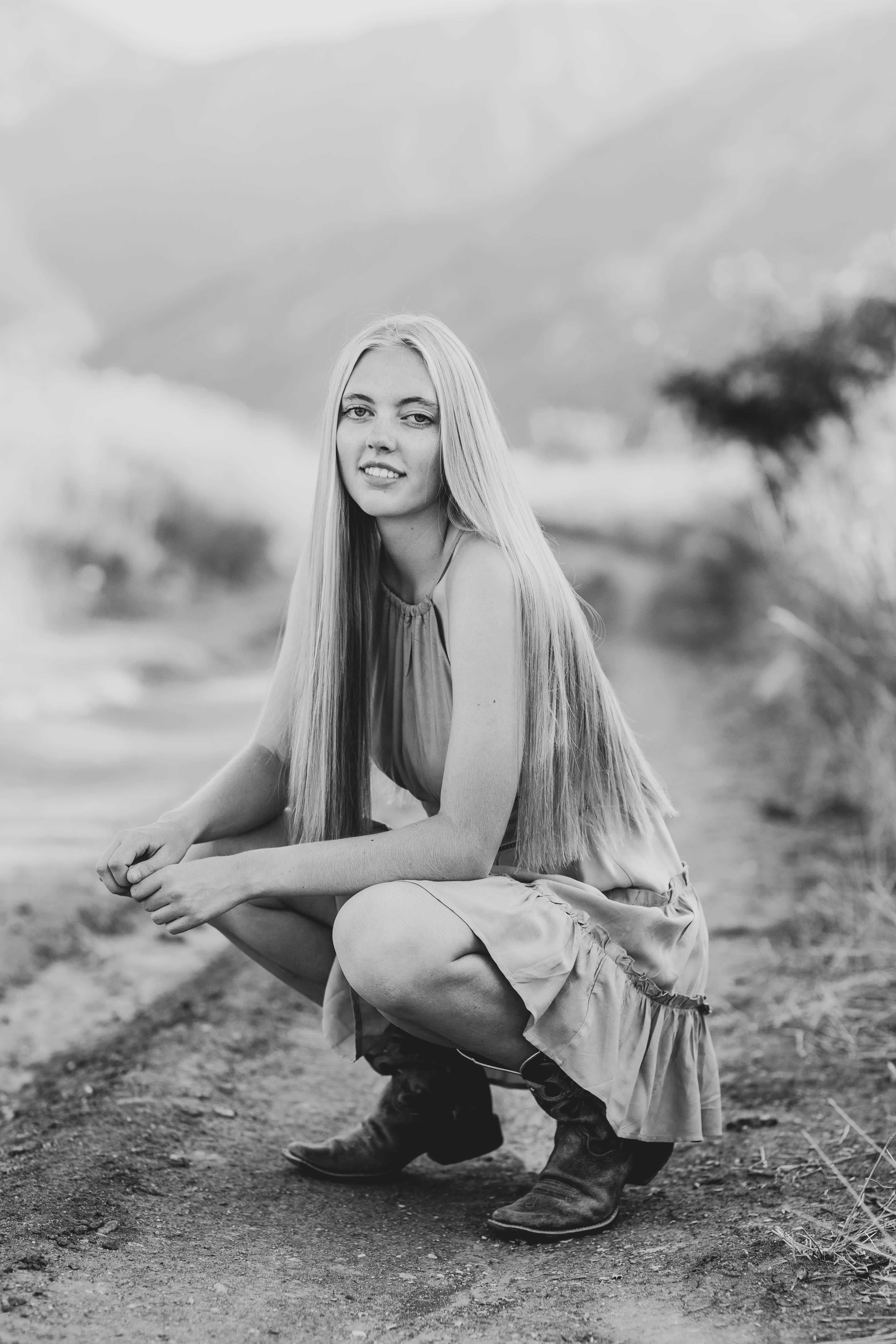 Meet Kylee Lamb she is a current student at Gillette College, she has received the Cloud Peak Energy Endowed Scholarship, PacifiCorp Scholarship, and Wyodak Mine Technical Education Endowment. These scholarships have given Kylee the opportunity to focus on her classes and the information that she is learning rather than worrying about the cost of college.
Kylee graduated in 2022 from Big Horn High School in Sheridan. She participated in many activities including Skills USA, 4-H, Student Council, Key Club, volleyball, basketball, softball, and track. She is currently working towards her Associate of Applied Science in Welding Technology and then in her second year, she is considering getting her Diesel Certificate. Then Kylee will transfer to Sheridan College to finish her education with a Business Certificate online, after that she is going to go wherever the industry takes her.
When asked if there were any staff members that stood out to her, she said "Christina Redman has been covering all the classes in the welding department for a week and has been doing such an amazing job handling it all and staying so positive with everything that has been thrown at her."
While here at Gillette College she is involved in extra-curricular activities including being President of the Welding Club and serving on the State Skills USA Leadership Council, she is also the 2023 Sheridan WYO Rodeo Sr. Princess. "In my limited free time, I enjoy fishing, ATVing, trail riding, and spending time with family. I especially love spending time with my animals." The best thing about Gillette College she says is the dorms, they are the best she has seen, and are so affordable, and everyone is so welcoming and willing to help her with anything she needs.
Congratulations, Kylee! The Gillette College Foundation is proud to recognize you as one of our scholarship recipients!