Kendra Anderson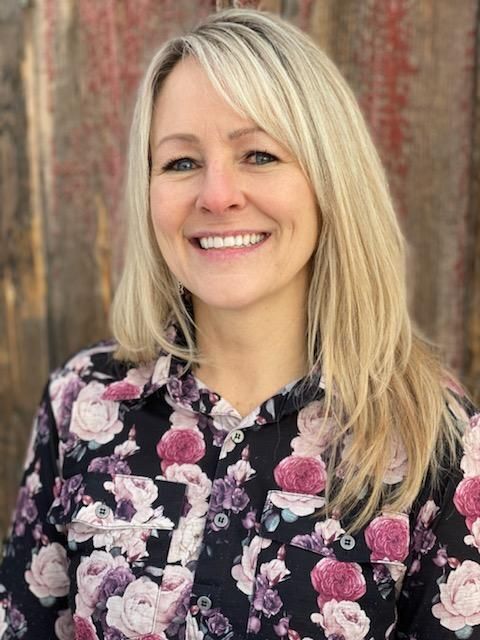 Meet Kendra Anderson, she graduated from Gillette College in 2016 with an
Associate of Applied Science degree. She works as a contracted Project Coordinator, with
the Office of Economic Transformation. Kendra stays very busy when she is not working
by helping her husband build log homes, and with 5 children and 4 grandchildren. Within
her 12 years in Campbell County, she has worked over 10 years in Campbell County
Government positions. Everything from Elections Coordinator to the Chief Deputy Clerk
in the County Clerks Office. Kendra shines as a leader and a go-getter with her multiple
accomplishments, such as, GALI graduate, co-chair of the Business Advocacy Committee,
a member of the Campbell County Energizers Committee, and an involved member on
our own Gillette College Alumni Association.
When speaking with Kendra you can always feel her positive, energetic, and motivated
energy that she exudes. Her 5-year plan includes finishing her bachelor's degree at the
University of Wyoming and completing the strategic plan for the Office of Economic
Transformation to see how the sustainability will play out, all while continuing to work
with her husband as time allows. Kendra is definitely a shining star in this community,
and we are very proud to say she is a Gillette College Alumni. Thank you Kendra for all
you do and being such a positive involved person in our community.