Joleen Torres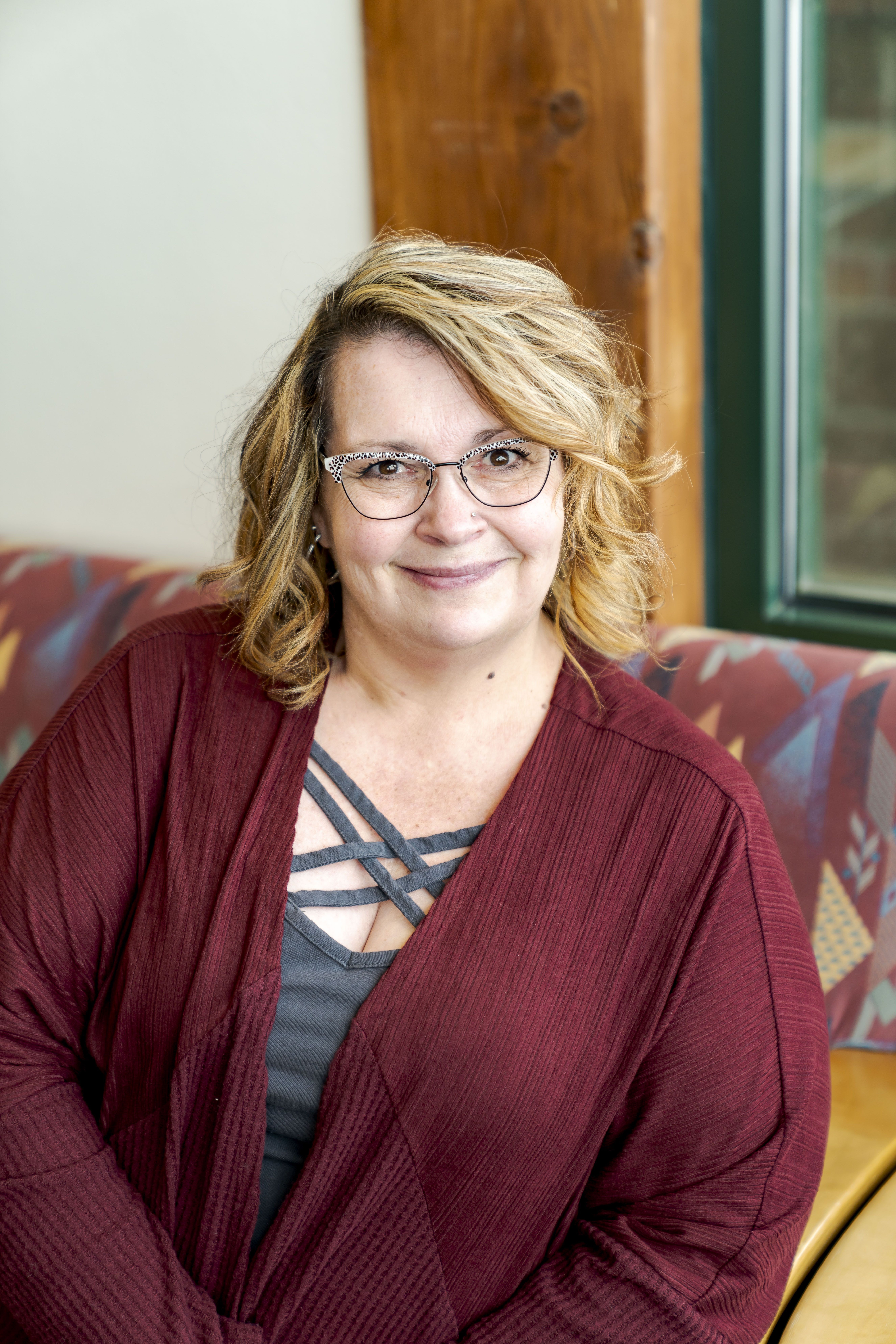 Meet Joleen Torres! She is a 2023 graduate of Gillette College. She received her AAS in business and her Administrative Assistant certification. Joleen is always bright, positive, and willing to help anyone.  Her approachable demeaner makes her job as facilities coordinator for Gillette College easy to get along with. She works hard, is dependable and always willing to learn.
In Joleen's free time she loves being with her family in Spearfish and exploring the Black Hills. She likes to cook and try new recipes for her family to try.  "Anytime spent with my family is my favorite."
Joleen is currently the Facilities Coordinator for Gillette College. Her future plans are to continue her work at the college, and plans on continuing her education as well. She would like to improve her knowledge of computer programs and stay up to date on technology trends to assist her at work.
Joleen loves working for Gillette College and believes it's the best place for her to grow and improve herself. "You can do anything you put your mind to!" She is grateful for the friendly staff and the accessibility to further her education. 
We are so grateful to have such a positive light at Gillette College, and proud she is our Alumni Spotlight. Thank you Joleen!