Holly Hofer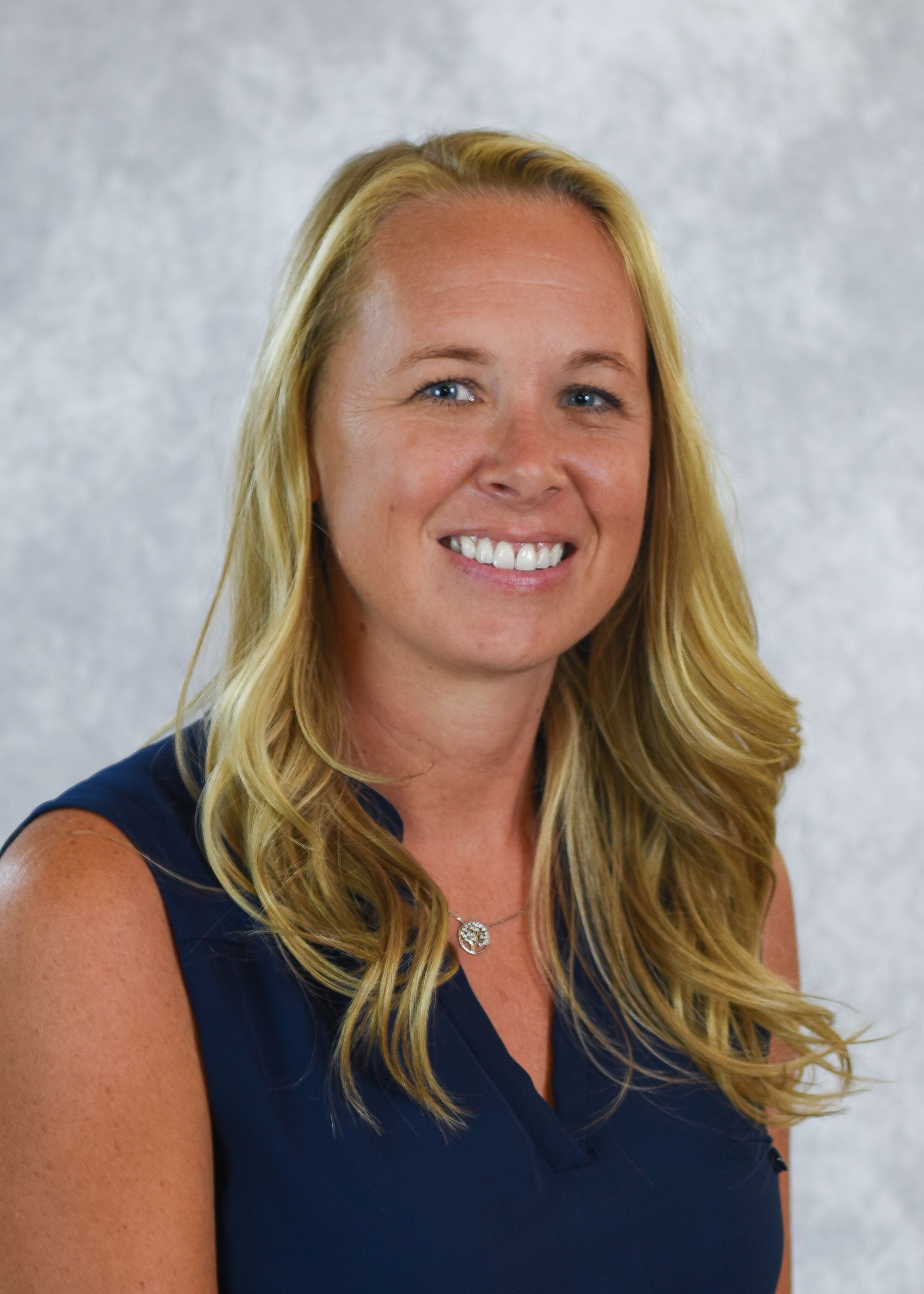 Meet Holly Hofer! Holly graduated from Gillette College's nursing program with her RN degree in 2018.
Holly enjoys spending time with her kids, family, & friends. She has many hobbies to keep her busy in any season. She enjoys reading, hiking, snowboarding, traveling, boating, & camping.
"Even before I was a nurse, I always knew I wanted to be in healthcare. I was a stay at home mom for 10+ years, and as my youngest was getting ready to go to school I thought about what I wanted to do. Around that same time, my mom was diagnosed with cancer. While she was going through treatment, I got to see those nurses in action, and they inspired me. I wanted to be that kind of nurse. That is when I was convinced to start my own nursing journey."
Holly is still working at CCH PRN at the Heptner Cancer and Infusion Center. She is also a nursing instructor at Gillette College. She plans to start working on her Master's as well. She is definitely a hard working, motivated, and inspirational person. Gillette College is proud to have her as a graduate, and Gillette is lucky to have her in the community. Thank you Holly for representing Gillette College, and for continuing to serve your community.