Cassia Catterall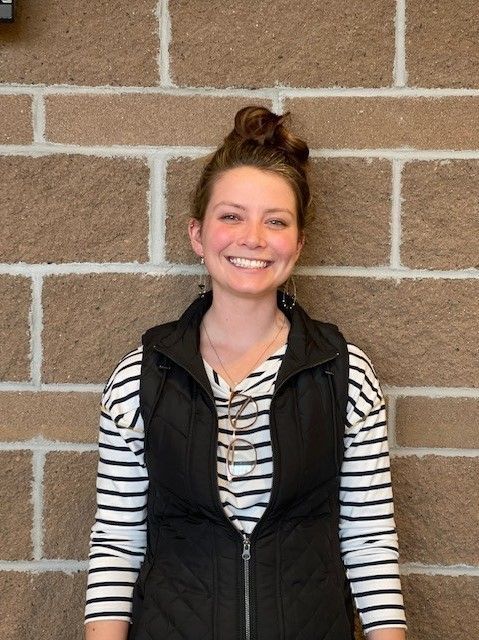 Meet Cassia Catterall! She graduated from Gillette College in 2017 and currently works as our Enrollment Specialist. Cassia has eight siblings and is originally from Oregon. She loves to run cross-county, read, and hike. She chose to attend Gillette College because her cross-country program brought her here, in addition to her older brother attending GC! When asked what her favorite classes were, she stated that she loved her English and Education courses. Cassia also mentioned the fond memory of her team winning nationals for the half-marathon! In ten years, Cassia hopes to be teaching English at a Community College or University, or possibly editing books for a publishing company.

Gillette College has positively affected Cassia's life by being her stepping stone towards furthering her education. She states that Gillette College has helped her learn what she would like to do, and she loves being able to work here as a current employee. Words of advice for upcoming students are to "Get out and attend events! I wish I had done that more – there is a huge social aspect offered to students. Also, keep your mind open to your goals and direction". Cassia's favorite thing about being a Gillette College Alum is sharing what it's like to attend here to outsiders. She states there is so much opportunity, great infrastructure, and very helpful faculty and staff.

Thank you so much, Cassia! The Gillette College Foundation is proud to recognize you as a Gillette College Alum!