Casey Sellers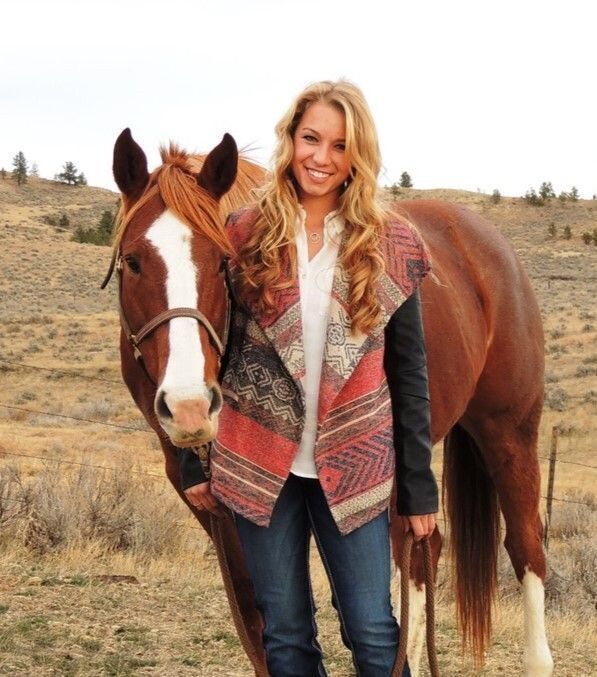 Meet Casey Sellers, she graduated in 2016 with an associate in science. She then went on to the University of Wyoming where she earned a bachelor's in animal science, and a Masters in Ruminant Nutrition.  Casey went on as a coach for the Women's Rodeo Team at the University of Wyoming for 2 years.  Casey was ready to be home and saw an opportunity to be the assistant Rodeo coach here at Gillette College and came back in July of 2022.  Casey is very passionate about her family and is a 4th generation rancher at her families ranch outside of town.  She has been in Rodeo since age 5, and it continues to play a major role in her life.  Her love of horses, her dedication to the Gillette College Rodeo, and her family's Wagon hammer Ranch keep Casey busy.
Casey is a very driven, smart, and hardworking lady.  She is such a positive role model to have in this community and at Gillette College. We are very proud of our Alumni Spotlight, and so glad she came back to her roots in Campbell County. We are very excited that her 5-year plan is to stay here and keep building the positive legacy and tradition she was raised with.
We are proud to have Casey Sellers as a Gillette College Alumni and look forward to seeing all she can and will do in this community.