Tyler Johnson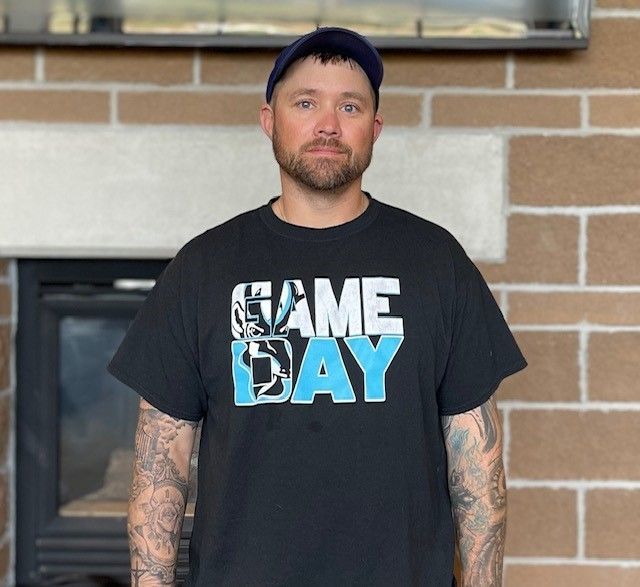 Meet Tyler Johnson!  He was awarded the Richard M. Baker Scholarship and the Joy Global Fund Run Scholarship!  He was born and raised here in Gillette, WY.  Tyler has been in the oil field for many years, and decided to change his career path to become a Diesel Mechanic.  He has four children, all girls, that keep him busy!  He likes to coach, workout, and work on his schoolwork.  At present, he is working on his Associates of Applied Science in Diesel Technology, and plans to graduate in December.  In 10 years, he hopes to be a successful mechanic.
These scholarships have helped Tyler with the burden of juggling so many things at once – work, children, and homework.  He states that his time at Gillette College has taught him that you can achieve anything in life, as long as you set your goals and standards high.  His advice to current and upcoming students is to "Stick with it, it will be worth it in the end".  Tyler's favorite thing about his time as a Gillette College student has been the hands-on learning that he has experience within the Diesel program. 
Congratulations, Tyler!  The Gillette College Foundation is proud to recognize you as one of our scholarship recipients!