Terynn Rogen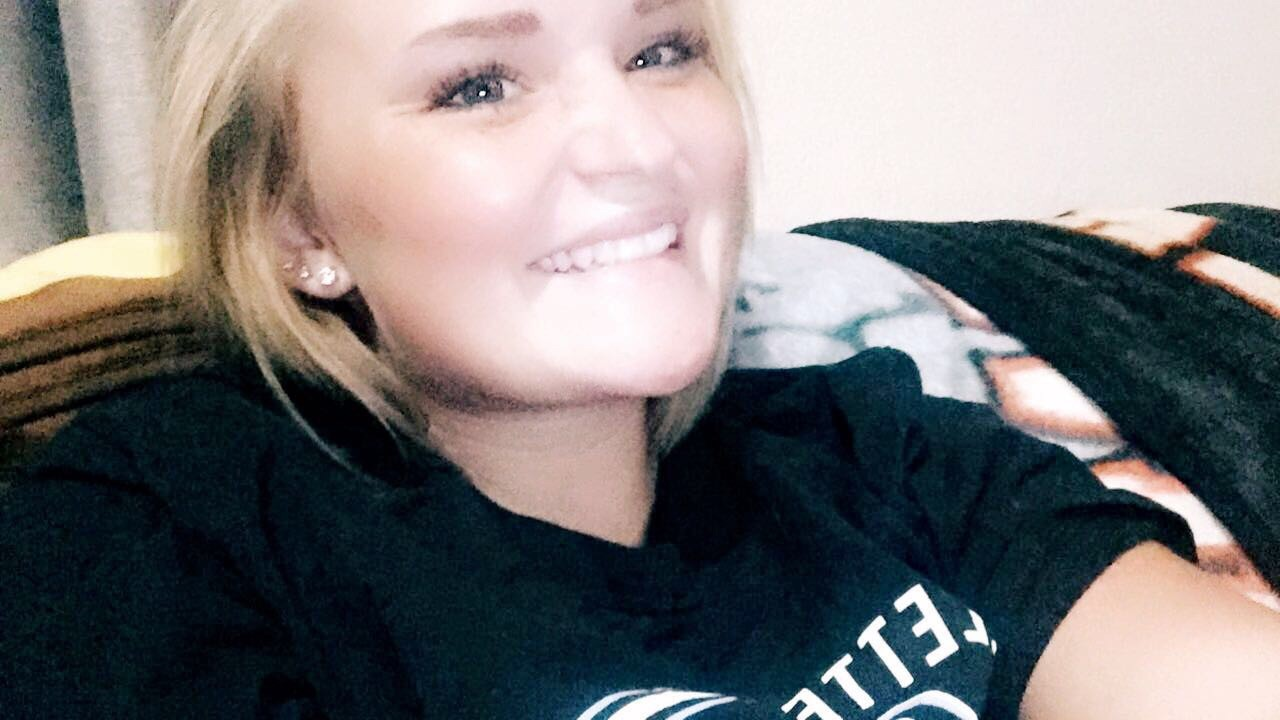 Gillette College Foundation's Scholar Spotlight!
This week our scholar in the spotlight is Terynn Rogen.
Terynn is the recipient of the Sherry McGrath Memorial Scholarship.
Terynn is a native of Gillette, born and raised. She is the daughter of Chuck and Rhonda Rogen and has one brother, Tanner, who is a pitcher for Oral Roberts University in Tulsa, Oklahoma. Terynn likes to be outdoors and her hobbies include wakeboarding/surfing, cliff jumping, swimming, and snowboarding. She loves being under the sun in the summer and wants to see a lot of snow in the winter, but only when she is snowboarding. Terynn's favorite food is fettuccine alfredo.
Currently, Terynn is seeking an associate degree in Social Sciences to become a drug abuse counselor. Once she is complete with that goal, Terynn plans on being done with her education until she decides what area to pursue further. Over the next 10 years, Terynn plans on being married, settled in with a family of her own, with a nice house and vehicles, while staying close to her parents.
Being at Gillette College has prepared Terynn for her future. She reflects on the importance of working for good grades and focusing on nothing else. She has learned that anything which is a difficult task, must have the effort put into it to make it successful, whether it is an exam or homework. Terynn realizes college has taught her she must work hard to be able to go where others cannot and work hard no matter how difficult it may seem. She knows through her experience at Gillette College how to prioritize things in her life, take care of her needs first and wants last. Her favorite thing about Gillette College has been meeting new people. Terynn is aware and grateful of the benefits of receiving the scholarship, as she says, "It has allowed me to focus on school and not have to worry about paying for college. These scholarships have also set me up for a better future."
Terynn's words of advice for fellow or future students, "simply work hard on everything you do in college, and if you can get assignments done before their due date in all classes. Then, start working on the next assignment for those classes because it is better to be ahead than behind."
Thank you Terynn and best of luck! Gillette College Foundation is glad to recognize you as one of our scholarship recipients.