Scarlett Phillips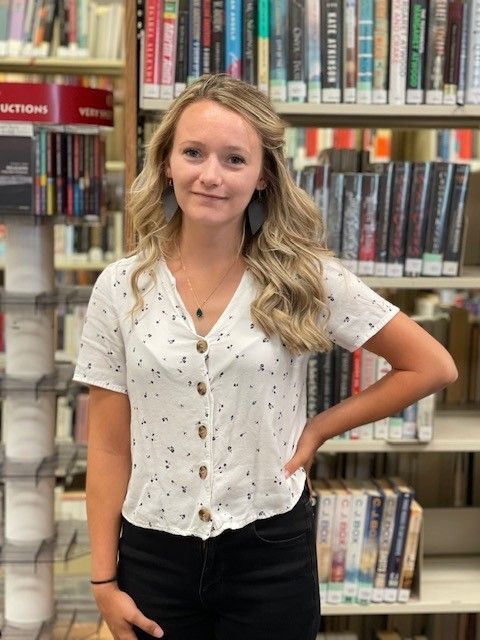 Meet Scarlett Phillips!  She is the recipient of the Sherry McGrath Memorial Scholarship.  Scarlett is originally from West Virginia and moved to Wyoming in 2016.  She enjoys spending time with her two children, camping, fishing, and anything outdoor activities.  She is majoring in Nursing and plans to get accepting into the Nursing Program next.  In ten years, Scarlett would like to remain in Gillette, Wyoming and work as a Labor and Delivery Nurse.  This scholarship has positively affected Scarlett's life by allowing her to afford class materials and tuition.  Additionally, it has given her more confidence in her schoolwork and enabled her to set money aside for the nursing program.
Scarlett's time at Gillette College has taught her that time management is important, and it has prepared her with the skill set of juggling many things at once.  Words of advice for future or upcoming students are: "Try to take your education as far as possible.  Gillette College has a lot of services and resources, make sure to take advantage of them!"  Scarlett's favorite thing about being a Gillette College student has been her helpful professors.
Congratulations, Scarlett!  The Gillette College Foundation is proud to recognize you as one of our scholarship recipients!