Natilie Brownrigg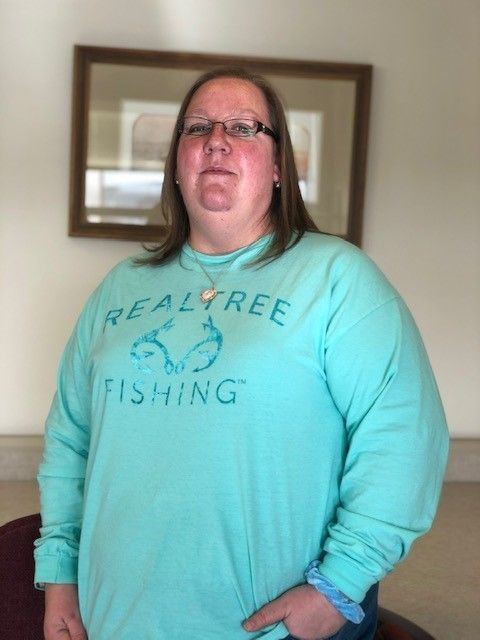 Meet Natilie Brownrigg!  She is the recipient of the 'Jack Pownall Endowed' scholarship.  She has just hit 23 years of marriage and has four children.  Art and music are both very important to her, however, her children are number one.
Natilie finishes her Health Science degree this May and is currently working towards a nursing degree.  She is excited for this next step and is putting in her application this March!  After finishing the Nursing Program here at Gillette College, Natilie plans to attend the University of Wyoming and start on her Nursing Practitioner's degree.
When asked where she sees herself in ten years, Natilie stated she would love to have her degree finished and be working with children and babies.
This scholarship has helped Natilie tremendously with the costs of books for her classes.  She mentions she did not even have to take money out of her own pocket, and that she is so grateful for this!
Words of advice that Natilie has for upcoming and current students are that you should never be satisfied with just a C!  Push yourself to do better!  In addition, she states that you must be on your toes and be prepared for anything.  Another thoughtful comment she added was that you are never too old to go back to school!
Her favorite thing about being a Gillette College student is the interaction with people.
Congratulations Natilie!  The Gillette College Foundation is proud to recognize you as one of our scholarship recipients!