LaTisha Steele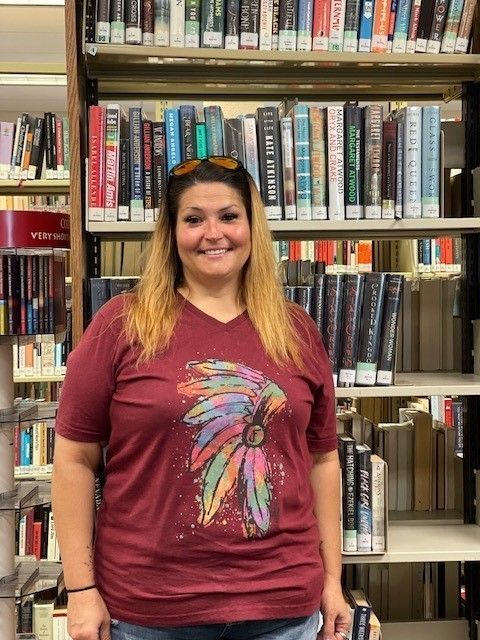 Meet LaTisha Steele!  She is the recipient of the Blaine and Susie Wilson Scholarship.  LaTisha has five children and five grandchildren whom she loves to spend time with.  She also enjoys camping, gardening, cooking, and riding her Harley.  LaTisha is majoring in Respiratory Therapy.  She plans to finish her pre-requisites and then attend Respiratory Therapy School in Casper, Wyoming.  In ten years, she hopes to stay in Gillette, Wyoming and be a Respiratory Therapist.
This scholarship has helped support LaTisha with the costs of college.  When asked about what Gillette College has taught her, LaTisha explained that she did not attend college right away, and the learning curve was a rude awakening!  She is happy that her classes taught her how to manage her time wisely.  Words of advice for other or upcoming students are: "Make sure to take the time to study and understand your material – do not rush through your coursework".  LaTisha's favorite thing about being a Gillette College student is the connection she has made with her professors.
Congratulations, LaTisha!  The Gillette College Foundation is proud to recognize you as one of our scholarship recipients!