Kassidy Anderson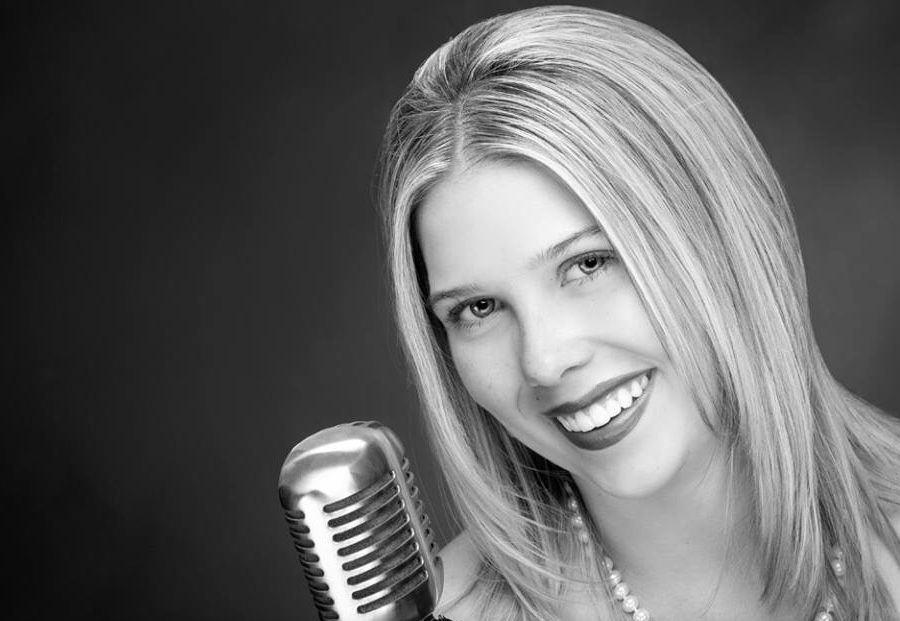 Gillette College Foundation Scholarship Spotlight
This week our scholarship spotlight lands on Kassidy "Rosie" Anderson. Rosie is the recipient of the Pfau and Lundock Memorial Scholarship and the Herb and Dorthey Carter Scholarship. She is majoring in Elementary Education.
Rosie was adopted at the age of 3 to Jess & Connie Anderson, she has two older brothers; Cameron and Cody, and has called Gillette home her entire life. She is an avid participant in musical arts, she enjoys singing, dancing and musical theater. Rosie is currently a member of Gillette College's Energy City Voices, which suites her well as she has grown up participating in differ music programs and has performed in over 12 local musicals.
After she completes her program here at Gillette College, Rosie plans on pursuing her bachelor's degree in Elementary Education, but has yet to decide which school she will go to. Once completed with her education, Rosie hopes to return to Campbell County to become an elementary music teacher. The scholarships Rosie has received assisted her in paying for her college tuition, so she has time to focus on her studies and be part of the Energy City Voices. With her classes and as a member of ECV, Rosie has learned the lesson of managing her time. She has recognized she is the one who needs to hold herself accountable to go to class and complete her homework as no one is going to make her do it. Rosie's favorite thing about Gillette College has been being part of the Energy City Voices and feeling like she is part of a college family.
When asked what words of advice she has for current or upcoming student's Rosie said, "Take advantage of attending a local community college where all the professors and staff know you on a personal level."
Congratulations Rosie, and good luck on your endeavors! Gillette College Foundation is proud to recognize you as one of our scholarship recipients.