Jessica Kirkpatrick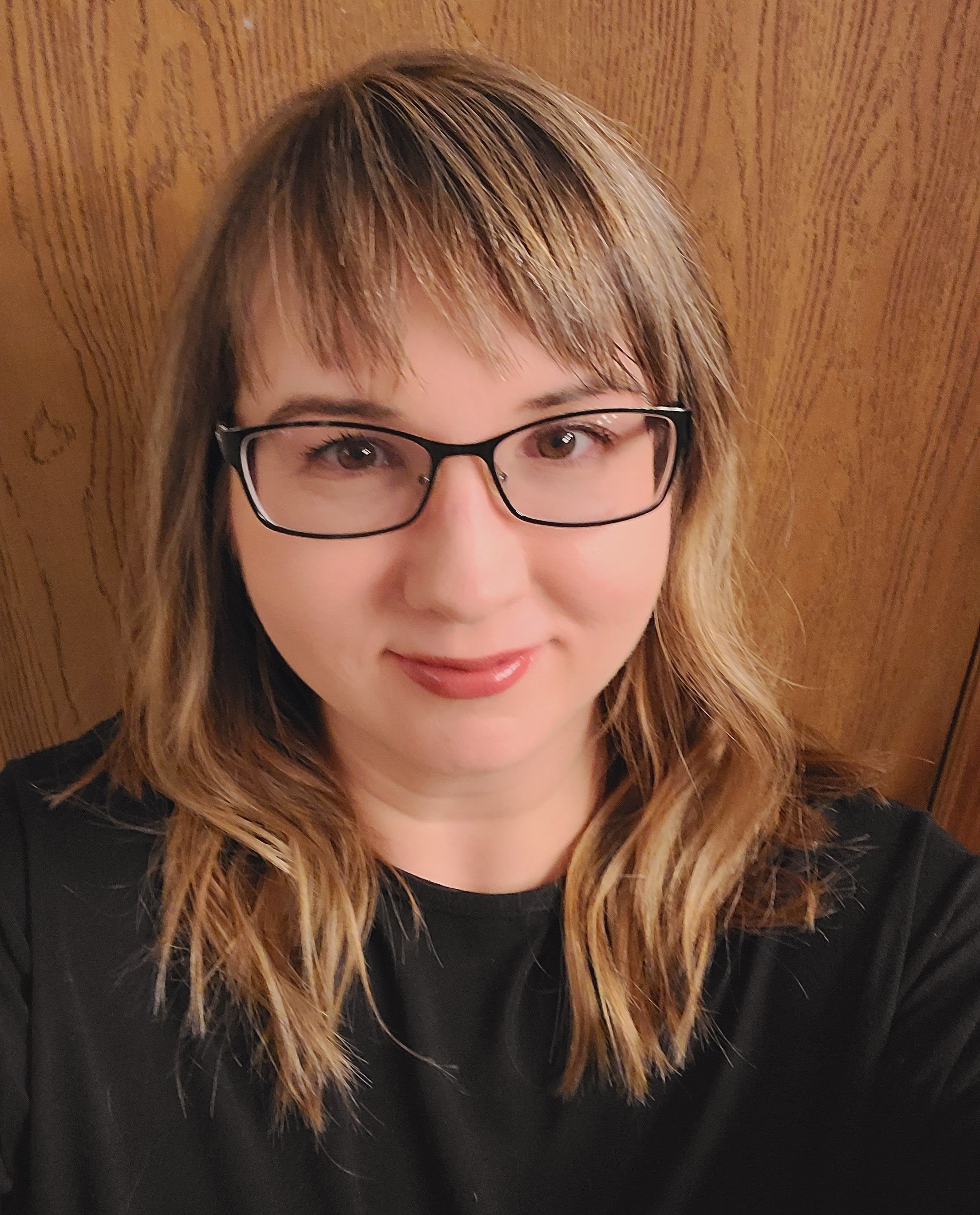 Meet Jessica Kirkpatrick!  She is the recipient of the Boundless Opportunities Scholarship!  She has two children, 7 and 9 years old, and has been married for 14 years.  Jessica enjoys camping, swimming, reading, and playing with her children.  At present, she is majoring in Psychology, and plans to continue her education and attend the University of Wyoming this Fall!  In 10 years, Jessica hopes to have her graduate degree and become a mental health counselor, specializing in trauma.

This scholarship positively affected Jessica's life by helping her pay for her classes and not taking as much financial aid.  She was pleased and grateful for this opportunity.  During her time at Gillette College, Jessica states that she has regained her confidence with her scholarly abilities.  Further, she has gotten straight A's!  Words of advice for current or upcoming students is to "Go to your teachers for help, and use the tutoring center".  She adds that in particular, Mary Allison, her Statistics Professor, has been an awesome mentor and has helped her get caught up with her classes!  Overall, Jessica's favorite aspect of being a Gillette College student has been all the good resources available. 

Congratulations, Jessica!  The Gillette College Foundation is proud to recognize you as one of our scholarship recipients!