Faith Reichenbach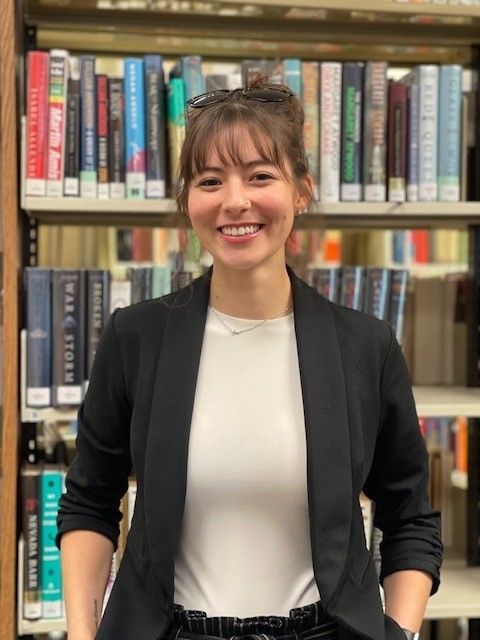 Meet Faith Reichenbach! She is the recipient of the Patel Ensure the Future Endowment Scholarship. Faith has lived in Gillette, WY for ten years and is originally from Phoenix, AZ. She loves to crochet, bake, and go rock climbing. She is currently majoring in Nursing and plans to get her RN, then work towards her BSN through the University of Wyoming. When asked where she sees herself in ten years, Faith stated she would love to be working here in Campbell County because we have a great environment and healthcare system.
This scholarship has positively affected Faith's life by allowing her to take less hours at work and focus on school, family, and friends. Faith states that her time at Gillette College has taught her to open up and be more social. She adds that It's beneficial to join clubs, participate in activities, and come to campus events. Words of advice for current or upcoming students are: "It goes by fast – do your best, and make the most of it". Faith's favorite thing about being a Gillette College student has been the environment here. She states everyone is so welcoming, closely-knit, and it's easy to make a connection with friends and faculty.
Congratulations, Faith! The Gillette College Foundation is proud to recognize you as one of our scholarship recipients!