Echo Roush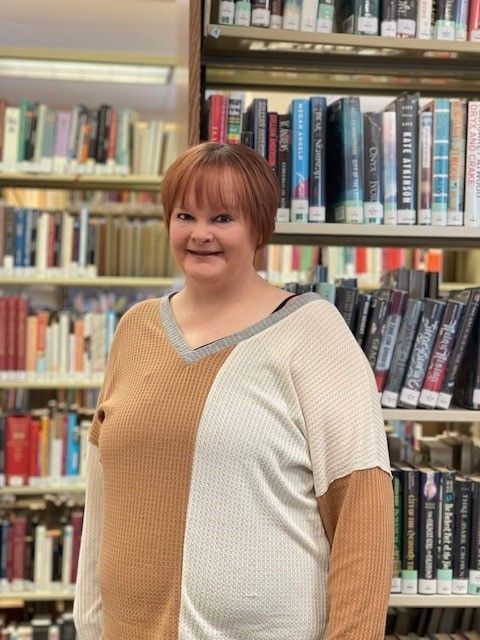 Meet Echo Roush! She is the recipient of the Elizabeth Moore Parravano Memorial Scholarship. She is a single mom who enjoys writing poetry, drawing, and being in nature. She graduated with her Associate's degree in Psychology and is working towards a certificate in Addictions Practitioner Assistance. Echo has also been accepted to Montana State University in Billings, MT to pursue her Bachelor's degree in Psychiatric Rehabilitation. In ten years, Echo hopes to be an Addictions Practitioner, have a home in Billings, MT, and be successful both financially and in her career. Echo stated that this scholarship has positively affected her life by assisting with her limited income. She added that any money has helped immensely and aided in reaching her academic goals. Echo added that she hopes to pay it forward and help future students out financially down the road. 
When asked what her time at Gillette College has taught her, Echo stated she initially had no confidence in her ability to succeed and finish school. She credits Susan Serge, Scott Engel, and Lisa Arhart for guiding her throughout this process. She also stated the TRiO Program was a huge help to her. Echo now feels confident in her path forward and stated the journey has been amazing. Words of advice for current or upcoming students are: "Believe in yourself! The sky is the limit. Don't give up - and ask questions!" Echo's favorite thing about being a Gillette College student has been participating in Active Minds. This student group has allowed her to grow and open up to others. She also loves the interaction she gets with other students and all the friendships and memories she has made!
Congratulations, Echo! The Gillette College Foundation is proud to recognize you as one of our scholarship recipients!