Cody Elliot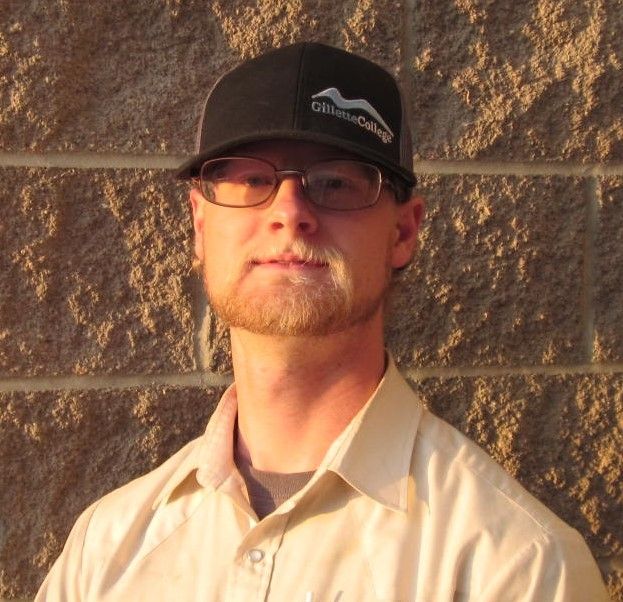 Gillette College Foundation Scholarship Spotlight
This week our spotlight falls on Cody Elliott. Cody is the recipient of the Joy Global Fund Run Scholarship and the Patricia & Wayne Moore Scholarship.
Cody grew up in the mountains of eastern Arizona and is currently majoring in Diesel Technology at Gillette College. He is the oldest of three children his twin younger sisters are twins. Cody's parents are both college graduates and work in Arizona. Cody comes from a ranching background, and his favorite food is beef. His hobbies include anything to do with guns, speed or diesel power.
Cody will graduate in the spring and will be finished with his college career for now. He has plans to return to obtain an Associate's degree in Business Administration, after he spends some time working for his current employer and taking advantage of the training programs there to become a better technician. His 10-year plan is to continue to grow with the company he works for and become an advanced technician.  Cody is grateful he was awarded these scholarships as they helped him manage the financial burden and mitigate the cost of the books for his program.  While at Gillette College, Cody has seen there are always people willing to help out. He recognizes that this experience has given him the confidence he needs to go after his dream. Eventually he plans on opening his own diesel mechanic shop and Gillette College has given him the knowledge to do that, and the degree to support him when he says, "I know what I'm doing!"
When asked for words of advice for fellow or upcoming students, Cody said, "Apply yourself, get involved, ask the dumb question, chase your dreams."
Thank you, Cody, congratulations and good luck! Gillette College Foundation is happy to honor you as one of our scholarship recipients.