Carolyn Morris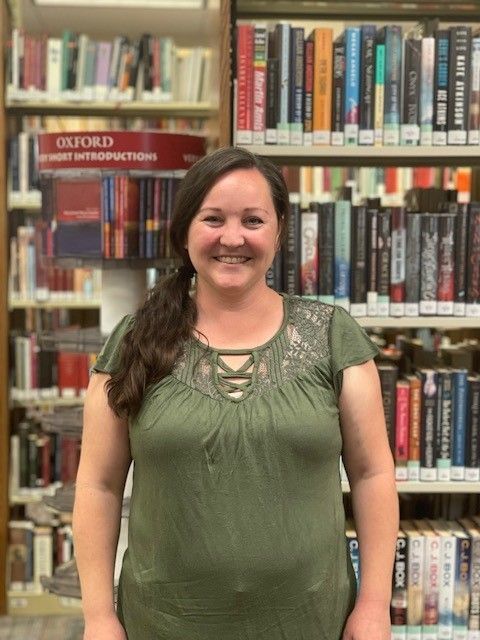 Meet Carolyn Morris!  She is the recipient of the Kaden Simonson Memorial Scholarship and the Women Reach for Your Dreams Scholarship.  Carolyn is married and has two children, attends college, and does photography part-time.  She has lived in Gillette, WY for 18 years.  Her major is Psychology, and after earning her Associate's here at Gillette College, she plans to get her Bachelor's in Psychology at the University of Wyoming.  Carolyn then will earn her Master's degree in Counseling!  When asked where she sees herself in 10 years, Carolyn hopes to have started her counseling career, particularly in trauma, using EMDR (Eye Movement Desensitization and Reprocessing) Therapy. 
These scholarships have positively affected Carolyn's life because they helped her restart her college career after taking an 18 year pause.  Her classes at Gillette College helped her learn to reach out more and advocate for herself.  Her professors were very encouraging and helpful, especially given most of her classes this year were online.  Words of advice for current or upcoming students are: "Access all the resources you can here, they are very helpful".  Overall, Carolyn's favorite thing about being a Gillette College student is having such a great college close by, and the variety of classes available to her.
Congratulations, Carolyn!  The Gillette College Foundation is proud to recognize you as one of our scholarship recipients!