Carly Fuller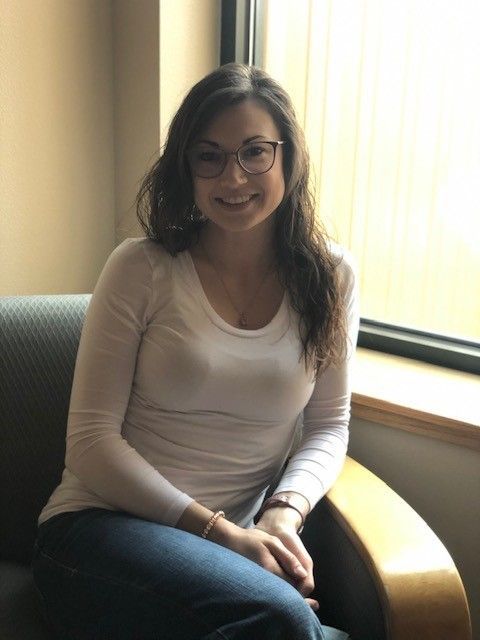 Meet Carly Fuller!  She is the recipient of the Jeanette L. Heptner GC Nursing Award.  She is currently in the Nursing program, has a 2-year-old daughter, and has lived in Gillette, WY for almost her entire life.  After she graduates Gillette College, the next step in her education is working on her BSN through the University of Wyoming.  She plans to continue school and depending on her future career, will also get the additional certificates she may need.  She would love to be a flight nurse one day, but notes that this will be further down the road for her.  In 10 years, Carly would like to have a home, some land, and hopes to have a specific focus within her nursing career – perhaps another degree in the pursuit of such.  She hopes to be successful and happy!
When asked how this scholarship has positively affected her life, she mentions the financial weight that was lifted.  Nursing school can be stressful and demanding, and this scholarship allowed her to avoid picking up extra shifts at work.  This also gave her more time to spend with her daughter and on homework.  Regarding her experience at Gillette College, Carly notes that she has been to a few other schools and at first did not consider going to college in her hometown, however, once she did she was happy with her choice.  She notes how everyone is so kind and always willing to help.  Words of advice for current or upcoming students are to: "Take college seriously from the beginning".  Carly's favorite thing about being a Gillette College student is the wonderful advisors and faculty in the Nursing program!
Congratulations, Carly!  The Gillette College Foundation is proud to recognize you as one of our scholarship recipients!