BrieAnn Adams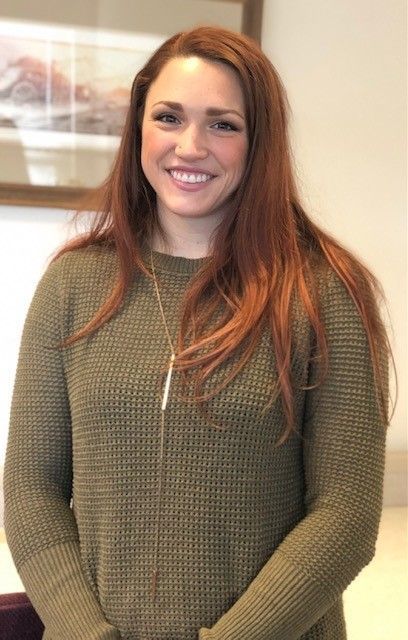 Meet BrieAnn Adams! She is the recipient of the 'Women Reach for Your Dreams' scholarship.  She is married, has two children, and enjoys crafting in her free time.  Initially, BrieAnn did not think college was a feasible option for her, but after talking to Kelley Greear (EOC Coordinator), she found she was eligible for financial aid, and this opened up so many possibilities for her.  BrieAnn contributes her attending college to Kelley, and is so grateful to have met her.  At present, she is currently earning her AAS in Business Degree, and plans to continue her education afterwards.
BrieAnn is currently considering a future in graphic or interior design.  Her husband is a carpenter, and they have discussed having their own business one day.  She has so many interests and would love to run several different businesses in the future.
This scholarship has allowed BrieAnn to realize her worth and has given her a sense of pride.  Her hard work has paid off, and she knows she can accomplish whatever comes her way.  In addition, her time at Gillette College has given her a bigger perspective on the world.  She points to her Cultural Anthropology course, of which opened her eyes to many other cultures.  When asked for words of advice for other students, she suggested to not wait until the last minute to complete a project, and to also be sure to complete every assignment you receive! 
Her favorite thing about Gillette College thus far has been having Mrs. Fritzen as her Spanish professor.  She had Mrs. Fritzen in her high school Spanish class as well.  Having a familiar face has been such a cool experience, and she loves the way Mrs. Fritzen helps students learn.
Congratulations BrieAnn!  The Gillette College Foundation is proud to recognize you as one of our scholarship recipients!