Amanda Holderman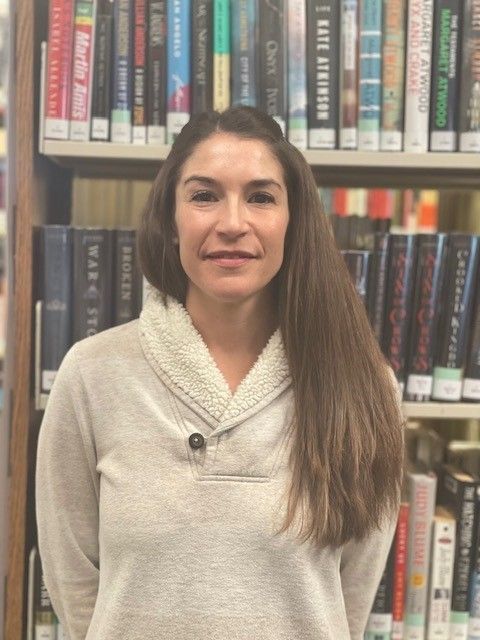 Meet Amanda Holderman! She is the recipient of the Clinical Excellence in Nursing Award. Amanda was born and raised in Gillette, Wyoming, and has three children. She loves to paddleboard and go four wheeling with her family, and her favorite food is anything from Pizza Carrello. Amanda was a Certified Nursing Assistant for three years, and a Phlebotomist for the last seven years. She plans to finish her Associate's degree in Nursing at Gillette College and then work towards her Bachelor of Science in Nursing next. She would like to get a job at the hospital here in Gillette and hopes to continue working there for years to come.
Amanda states that this scholarship has lifted a burden and allowed her to stop working for a time period to focus on family and school. Amanda expressed that her time at Gillette College has taught her so much about nursing, professionalism, and time management. Words of advice for future students are: "It is really hard to go through the nursing program, but it is so worth the time and effort". Amanda's favorite thing about being a Gillette College student is being able to stay local and have time for her family.
Congratulations, Amanda! The Gillette College Foundation is proud to recognize you as one of our scholarship recipients!