Abbigail Royce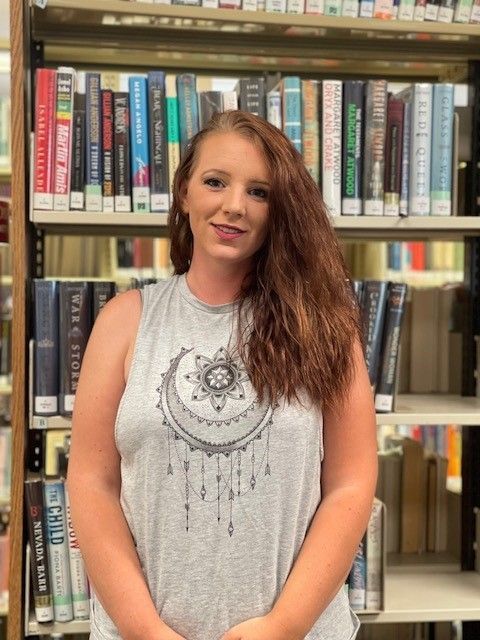 Meet Abbigail Royce!  She is the recipient of the Jeanette L. Heptner Scholarship.  She lives in Gillette, Wyoming with her husband and three children.  Abbigail's major is Criminal Justice.  She has already finished her Associate's of Science degree, and plans to finish her Associate's in Criminal Justice degree next.  In ten years, she hopes to work her way up within her current company – Volunteers of America – and assist with directing.
This scholarship has helped Abbigail financially and enabled her to put money from work towards her household and not feel she has to struggle.  Her time at Gillette College has taught her time-management skills.  In addition, this has helped her move up within her life and career.  Words of advice for current or upcoming students are: "There are times that it seems too difficult and you may want to give up – keep at it – it is worth it in the end".  Abbigail's favorite thing about being a Gillette College student has been all the people she has met.  They have been friendly and kind and have helped her grow as a person.
Congratulations, Abbigail!  The Gillette College Foundation is proud to recognize you as one of our scholarship recipients!