Abbi Royce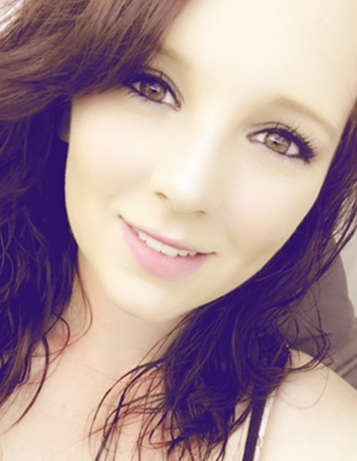 Gillette College Foundation's Scholar Spotlight!
Meet Abbi Royce! Abbi is the recipient of the Sherry – LaManna Health Science Scholarship
Abbi is originally from Washington and moved to Wyoming about 5 years ago. She spends her free time with her fiancé and their two children. As a family, they enjoy fishing during the summer. Now that fall is here they are looking forward to duck and deer hunting.  Abbi is currently pursuing an associate's degree in nursing. Her education plans include working towards her master's degree to become a nurse practitioner. In the next 10 years, Abbi is planning on having completed her master's degree and be living comfortably with her family.
Having the financial assistance of this scholarship allows the money earned from Abbi's employment to go towards her family's wellbeing and not take away as she is now pursuing her education. Abbi is grateful for the scholarship she received as it has helped her be able to afford college so she can move forward with her goals. Her time at Gillette College has helped her with time management and she feels it has made a large impact on the skills she needs for her professional career. Abbi's favorite aspect of Gillette College is the class schedule and being able to keep her full time job and still pursue her educational goals.
When asked what piece of advice she had for fellow or future students, Abbi said,  " Follow your heart and don't give up; there's times that everything seems impossible and you'll be ready to throw it all away because it's just "too much". Don't. Those are the times you need to push yourself harder. Rely on your friends, rely on your family, and take time for yourself."
Congratulation Abbi, and Good Luck! Gillette College Foundation is proud to recognize you as one of our scholarship recipients!