Crysta Sullivan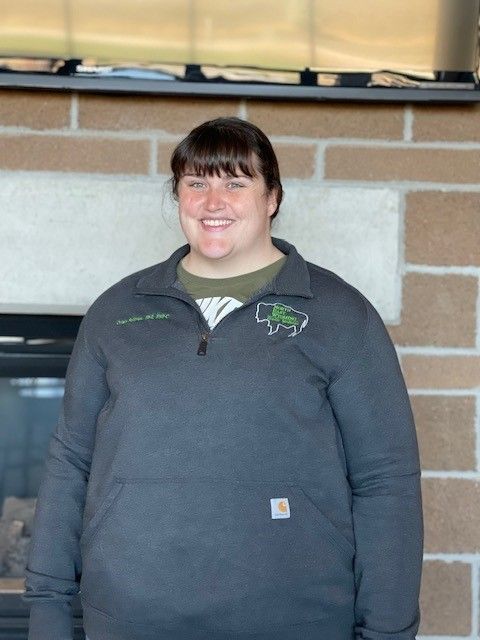 Meet Crysta Sullivan! She graduated from Gillette College in 2015 with her Associate's of Applied Science in Nursing. Crysta was raised in Gillette, WY and enjoys spending her free time with her family, her dog Luna, singing for the Chamber Singers, doing Cross-Fit, and playing Hockey. When asked what her favorite classes or experiences were at Gillette College, she stated she enjoyed being a math tutor as well as learning about nursing in all of her coursework.
Crysta finished her Bachelor's degree in 2016, and her Doctorate degree in 2020. At present, she plans to continue building her practice and giving back to the community as a Nurse Practitioner. In ten years, she would like to own her own practice and offer healthcare to populations in need. Crysta credits Gillette College for allowing her to begin her lifelong career, and is grateful to have learned the knowledge and key components of nursing here. Words of advice for upcoming students are: "Take advantage of all the opportunities Gillette College has to offer. Many people aren't aware of all the resources available to them". Crysta's favorite thing about being a Gillette College Alumni is that without Gillette College, she would not have had the career she has now!
Thank you so much, Crysta! The Gillette College Foundation is proud to recognize you as a Gillette College Alumni!