Desha Matuska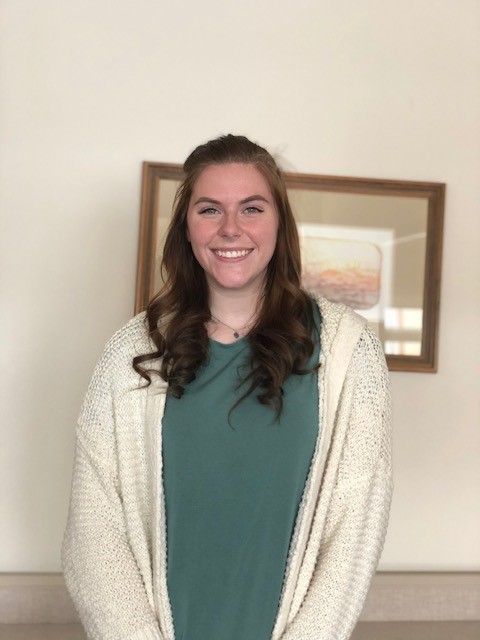 Meet Desha Matuska!  She graduated from Gillette College in 2020 and majored in Business Management.  She has two older brothers, loves to learn, read, workout, and travel.  Desha has a passion for education, and is currently still attending school while also working for an education company, Peregrine Global Services.  She was born and raised here in Gillette, WY, and picked Gillette College because she wanted to stay close to home.  Desha also felt that Gillette College has a great selection of degree programs. 
When asked about her favorite classes, she mentioned her management class, introduction to literature class, and economic classes.  She said both John McGuire and Lisa Arhart were amazing professors.  Her next step is to earn her Bachelor's in Business Administration from the University of Wyoming, and would like to continue working for Peregrine Global Services.  In the next 10 years, she hopes to still be working for Peregrine, and possibly relocate to Colorado to be closer to her brother.
Desha states that attending Gillette College enabled her to connect with both other students and her professors.  She adds that when she has reached out for help, she would always get a response in a timely manner and that the faculty and staff really show they care.  Attending here has also taught her to always make connections and how important it can be for your future.  Words of advice she has for upcoming or current students is to always take your hardest classes in the Fall semester, and remember to use the resources around you!  Do not be afraid to reach out for help!  Desha's favorite thing about being a Gillette College Alumni is that she can see the growth at Gillette College, and loves being able to offer knowledge/advice to others who attend here.
Thank you so much, Desha!  The Gillette College Foundation is proud to recognize you as a Gillette College Alumni!